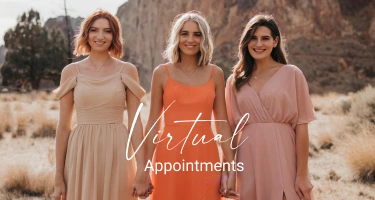 We are here to help you !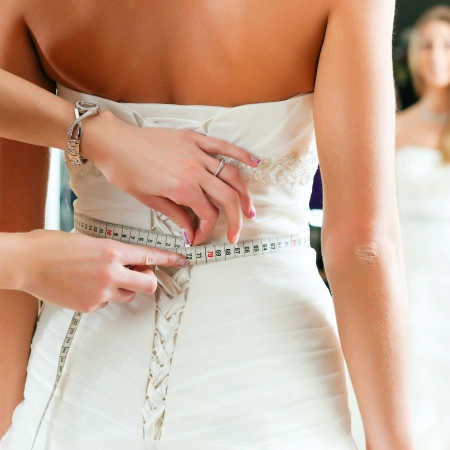 Size & Product Fitting
Chat with our product expert to find and recommend the best size for you!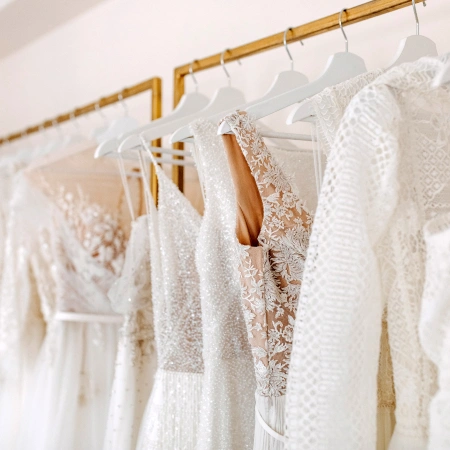 Style Customization
Do not find the favorite style in our website? Discuss with us to customize the style you want.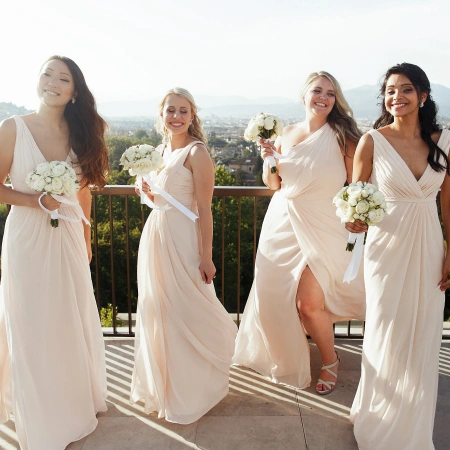 Group Shopping
Invite your group bridesmaids to discuss with us, we could recommend the best products and sizes for you.
Book Now
2Your Information
3Confirmation
Monday
, March 28
, 9:30
, (GMT-5:00) Central Time
Thank you so much for booking a virtual appointments with AW Bridal!
We will chat with you by phone.
Our phone number is (951) 305-0566.
Check your email for a confirmation. See you then!